FAQs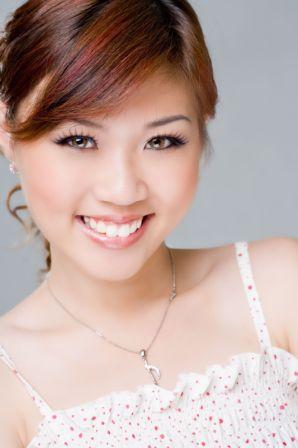 Q: I have insurance from my employer, but I don't know how much it covers. Can you find out for me?
A: Yes! Simply bring your benefit card with you to your first appointment and one of our front desk staff members will call your insurance company to obtain a complete breakdown of your dental coverage. Please be advised that some insurance companies will not release any information to our staff members without your verbal consent.
Q: Do I have to submit my insurance claims myself?
A: No. Our front desk staff will process all of your insurance claims electronically on your behalf.
Q: How much will my treatment cost if I don't have insurance coverage?
A: It is very difficult for any of our staff members to quote you a specific price without properly examining your teeth. However, we are committed to ensuring that patients without insurance coverage receive quality treatment at an affordable price.
Q: My insurance covers less than 100%. When do I have to pay the difference? Which forms of payment do you accept?
A: Our office is happy to accept cash, debit, Visa and Mastercard. Unfortunately, we are unable to accept personal cheques. Please keep in mind that you are required to pay for your portion of all dental fees before leaving the office.
Q: I would like to bring my son/daughter in for his/her first dental check-up. Do you accept child patients?
A: Of course! Our kind and gentle approach means that children and adults alike enjoy coming to our office. We have a wide selection of children's movies to keep your son/daughter amused and distracted during his/her appointment and every child always leaves with a special "surprise."
Q: How should I prepare my child for his/her first visit to the dentist?
A: Here are some tips for preparing your child for his/her first dental check-up:
Read books about visiting the dentist with your child a few days before his/her appointment.
Discuss what is going to happen during the appointment.
Share your own positive dental experiences with your child.
Make sure your child understands why visiting the dentist is important.
Q: I've heard that receiving a professional cleaning more than once a year is bad for your teeth. Is this true?
A: Absolutely not! Regular cleaning helps to remove the debris that leads to cavities and gum disease. The more often your teeth receive a professional cleaning the better!
Q: How does your office prevent infection?
A: All of our staff members take infection control very seriously. The following are some of the ways in which our office works to prevent infection:
Face masks and gloves
Sterilization of all reusable materials (including dental handpieces) before every use
Cleaning and chemical disinfection of all countertops and work surfaces
Disposable materials
Regular use of disinfectant hand soap and hand sanitizer